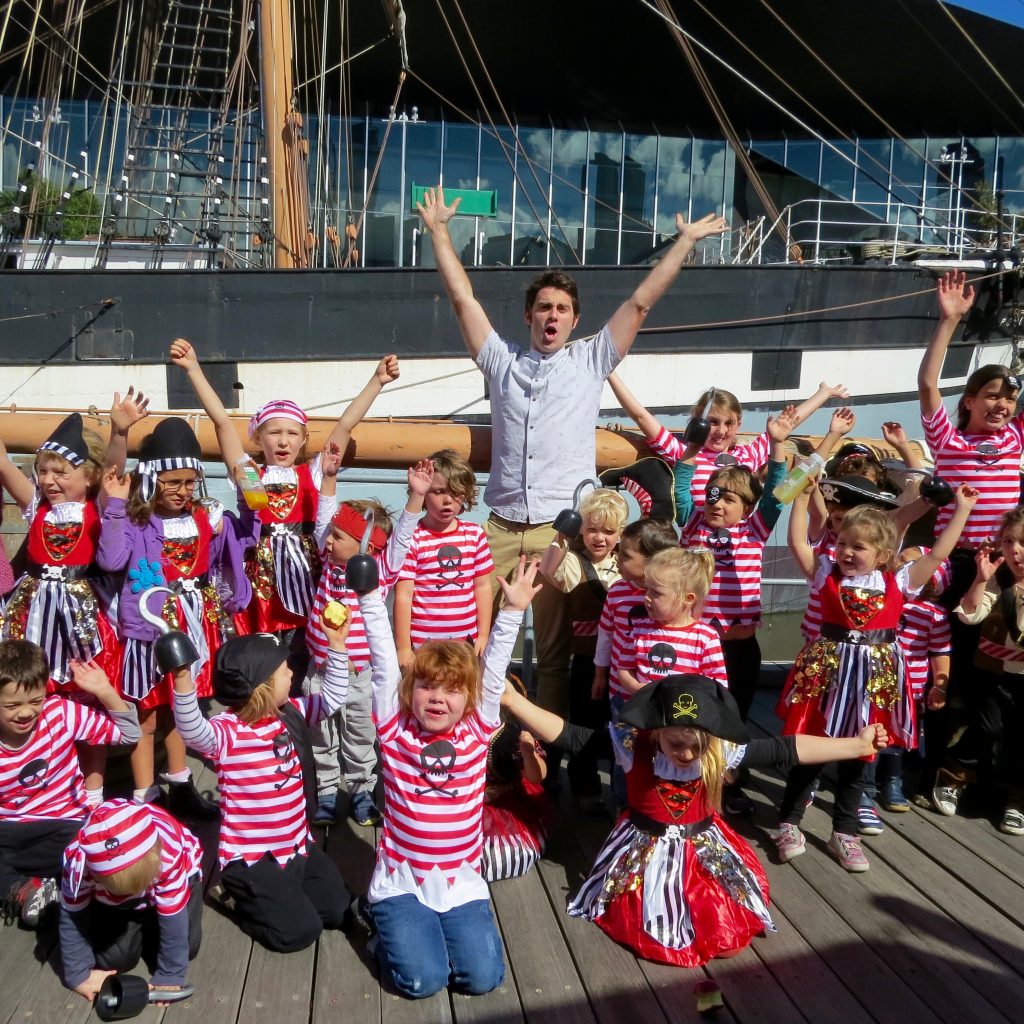 The winter school holidays are coming and the Great Ocean Road town of Warrnambool is the place to be at the Fun4Kids festival.    Fun4Kids 2017 boasts a great line-up of performers including Giggle's best buddy Jimmy Giggle.  Also in the line up are Frank Woodley, Trolls, Lah Lah's Big Live Band, TheSnor's Travelling Circus, The Spicy Girls, and many more.  As well as the family friendly performances there are different zones and workshops that will engage kids in the arts, sports and fun.  Sungold Pirate Cove is all about swash buckling adventure for young buccaneers, children will have the opportunity to learn traditional crafts, attend cooking lessons and even learn Mixed Martial Arts.  There is so much to do at Fun4Kids that a variety of passes are on offer including five day passes.
Fun4Kids will be running from 5-9 July and brings some added family fun to this wonderful part of the world.
Now for the great news:   I have one 5 day Festival Family  Pass.  This pass allows entry to any of the five days at any times for 4 people (2adults and 2 children or 1 adult and 3 children)  Total Value is $375.
To enter have a look at the Fun4Kids website, complete the form below and tell me in 25 words or less which part of the festival your kids would love.
&copy Copyright 2017
Danielle
, All rights Reserved. Written For:
Bubs on the Move